Jiangsu Rolink Power Intelligent Technology Co., Ltd
Jiangsu Rolink Power Intelligent Technology Co., Ltd. is a high-tech enterprise invested by Luokai Industrial Fund, focusing on the R&D, manufacturing and sales of high-voltage power distribution equipment.
The company always takes technological innovation as the driving force for development, constantly explores the innovative application of the power Internet of Things, takes "large systems, small products" as the main business line, combines the Internet of Things technology with the traditional power industry, and forms an innovative business model of "product +platform +service".
The company takes high-voltage switchgear, mechanism, intelligent measurement and control terminal, intelligent sensor and other core components as the carrier to provide complete sets of enterprises with a full set of technical solutions and ROLINKPOWER ™ The smart energy management system provides you with a "one-stop" solution for smart power use.
In the future, Rolink Power Intelligent will continue to increase investment in technology research and development, drive future development with technological innovation, provide customers with better power solutions, stride forward in the industry, and strive to make Rolink Power to become the preferred brand for users to trust smart power solutions.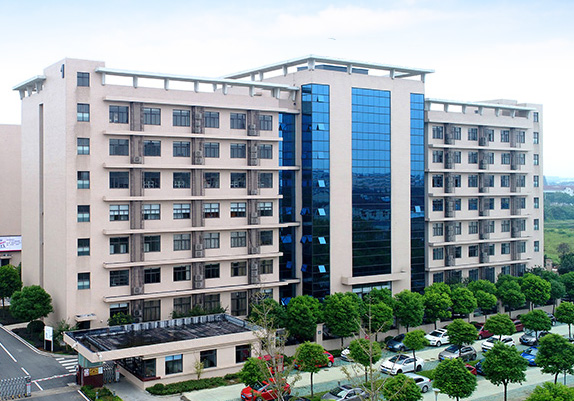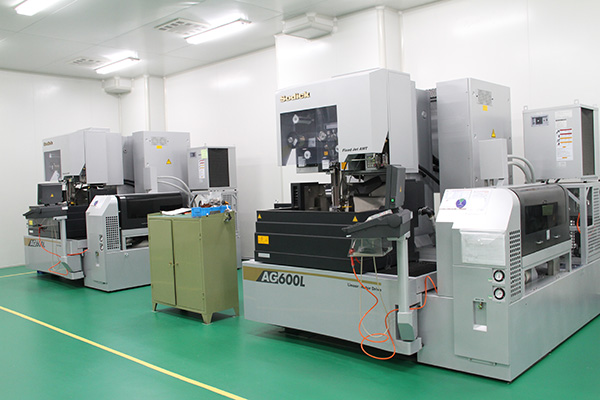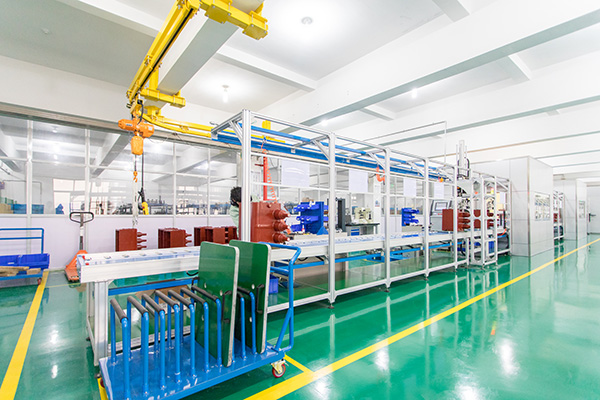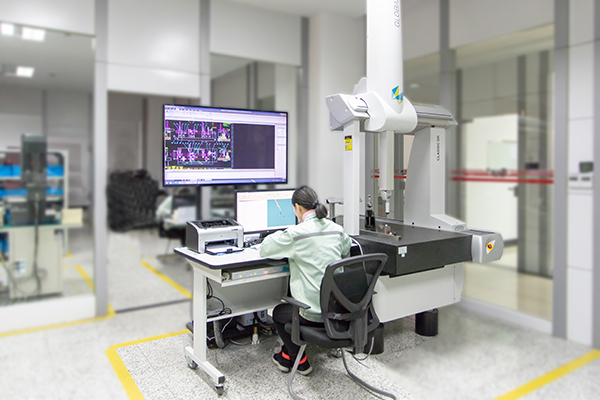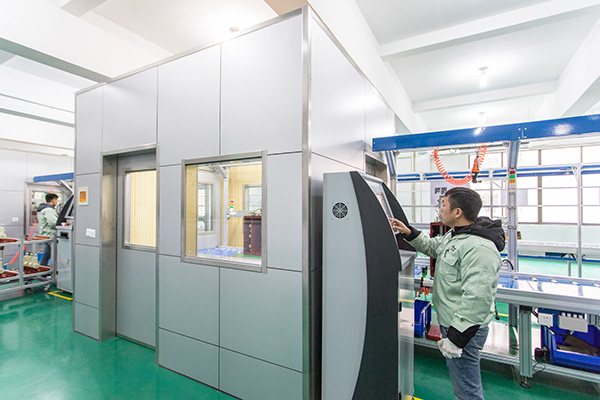 What We Are Doing
The power distribution mode is changing with each passing day. The operation team needs to use a new method to better understand the operation status of the distribution system and take corresponding measures. Thanks to the new digital interaction mode, today's distribution system is more intelligent than before. The Internet of Things has brought the power distribution mode to a new height. We can use intelligent devices to optimize power management, so that the team can better understand the system situation and improve the operation management efficiency. Rolink Power Intelligent Launches the New ROLINKPOWER ™ Smart power system, from interconnected products to edge computing, analysis and services, innovation is everywhere, through ROLINKPOWER ™ We can not only monitor the operation of power distribution equipment in real time, but also compare and analyze data. With this new power distribution architecture, you can carry out more reliable maintenance plans and take countermeasures in case of emergency, so as to create a digital operation and maintenance platform of "unattended and attended" for you. The expert team escorts the safe operation of our equipment for 7x24 hours. Now, with ROLINKPOWER ™ ,you can not only sleep without any anxiety, but also lead a better future.
Product Features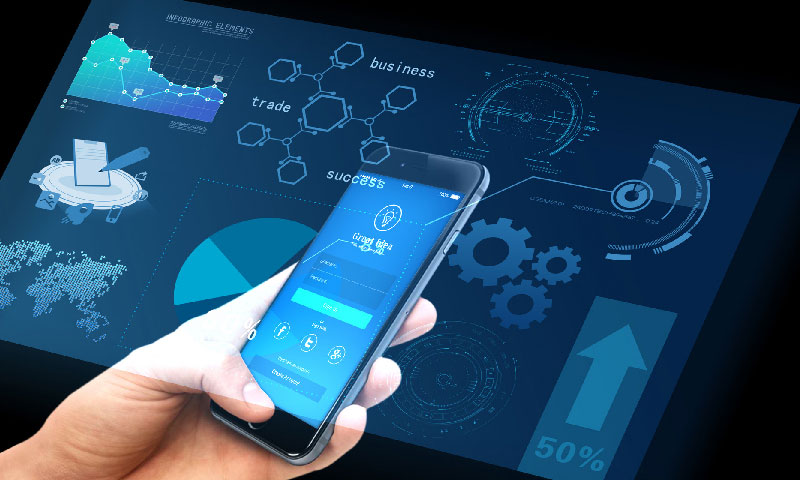 Product intelligence
Our primary equipment is equipped with iCS series intelligent measurement and control terminals in an all-round way, reducing complex hardware control loops, reducing the failure rate of the control system, and realizing the perfect integration of primary equipment and secondary control.
Information networking
During the whole life cycle of our product, all data analysis and health early warning information support convenient interaction between the WEB side and the APP side, and at the same time, we can achieve immersive human-computer interaction experience in the ROLINKPOWER ™ digital engine system.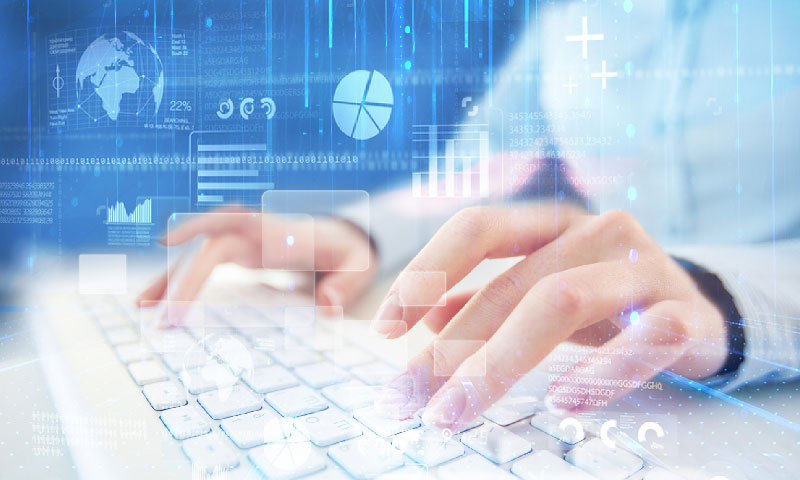 Unmanned operation and maintenance
Our products can realize unattended operation throughout the life cycle, and the operation information will be automatically uploaded to ROLINKPOWER ™ data platform for data analysis, fault diagnosis and health prediction.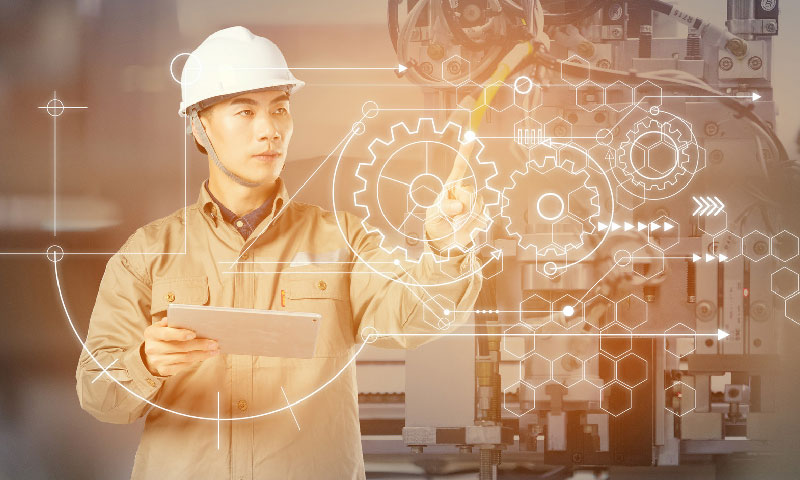 After sales collaboration
We will provide "one-stop after-sales service" for all users. From early equipment installation, mid-term data access, to later operation and maintenance, our professional team will provide online guidance, meanwhile cooperate with engineering technicians to provide offline services.
Professional Team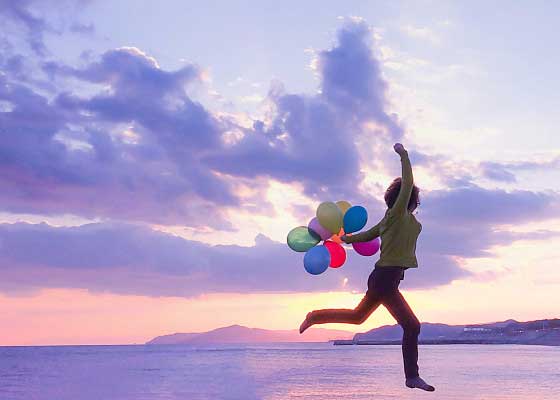 We have a Dream
"Constantly create value for users and create a better user experience" is the starting point of all our work. The technical team is determined to change the distribution network with technology, not only to make the products simple and easy to use, but also to let the boring operation and maintenance work experience the fun of technology!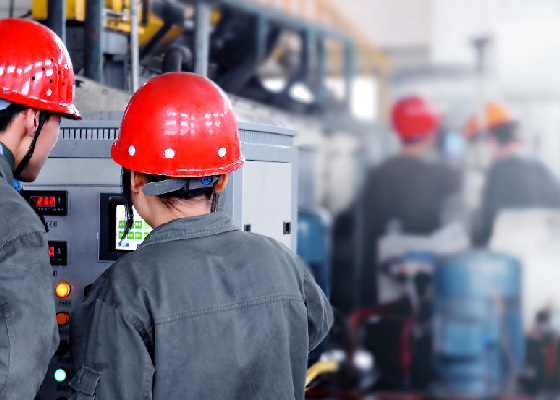 We have Technology
We have gathered a group of young and energetic industry technology elites with an international vision. The newly designed ROLINKPOWER ™ is innovating everywhere from interconnected products to edge computing, from data analysis to cloud services!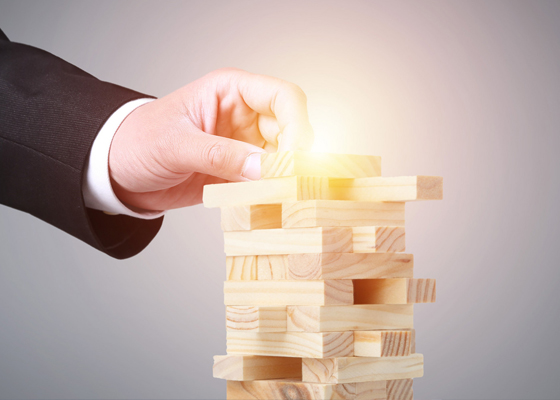 We have Accumulation
Inherit the more than 50 years of experience accumulated by Rolink Power in manufacturing field, give full play to the technical experience and innovation ability of the technical team in the field of intelligent grid, and combine the 3E7S management mode to form a modern enterprise management system and business model with independent characteristics.
Service Available
ROLINKPOWER ™ data center carefully creates a digital operation and maintenance platform of "unattended and attended" for you. The expert team escorts the safe operation of our equipment for 7x24 hours, so that you can use electricity safely and sleep without any anxiety!
Our company's strategic policy, mission and vision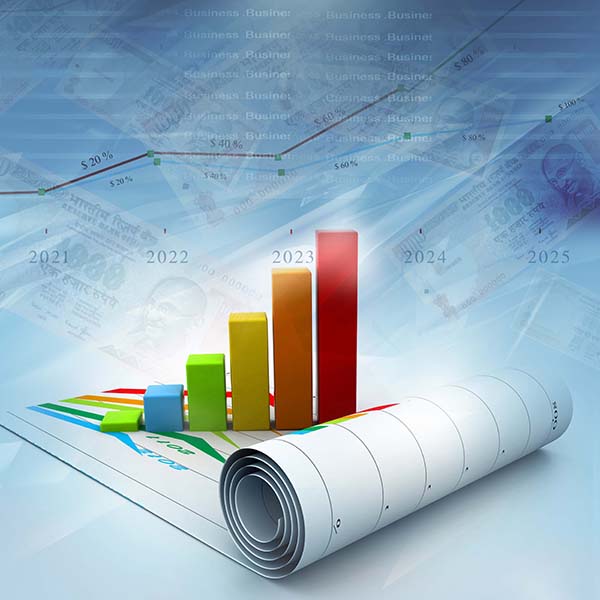 Our Strategic Policy
Five year strategic policy:
Strengthen the talent team and promote scientific and technological innovation
Strive for cost leadership first to ensure the scale growth speed.
Our Mission
Create value for customers continuously by hard work;
To be the best user experience company by technical services;
Through technological innovation, let electric power operation and maintenance can also experience the fun of technology!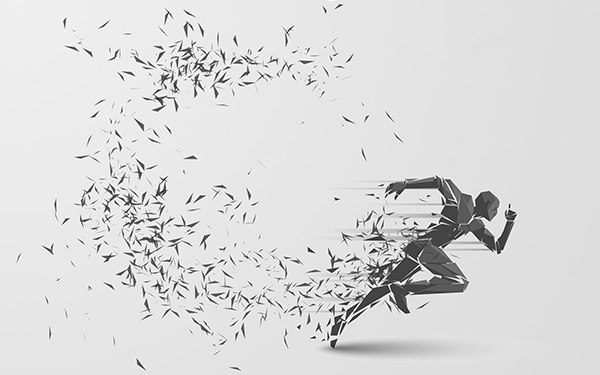 Our Vision
Innovate science and technology, use "electricity" to connect with a better world;
Be the first choice brand for users' trust intelligent power solutions