ROLINKPOWER™ Intelligent power distribution station room system
ROLINKPOWER™ Intelligent mechanism switchgear subsystem
ROLINKPOWER™ Intelligent box transformer subsystem
ROLINKPOWER™ Core big data and expert system
ROLINKPOWER™ Intelligent robot system
ROLINKPOWER™ People Network Management System
ROLINKPOWER™ Operation and maintenance operation management system
ROLINKPOWER™ Equipment asset management system
ROLINKPOWER™ Energy efficiency management system
ROLINKPOWER™ Environmental protection power system
ROLINKPOWER™ Electrical fire monitoring system
ROLINKPOWER™ Intelligent building system
ROLINKPOWER™ Intelligent Park System
ROLINKPOWER™ Distributed micro power management system
ROLINKPOWER ™ primary core goal of the intelligent power cloud platform is to improve the security of power grid operation. The core to achieve this goal is ROLINKPOWER ™ intelligent power core database. Establish enterprise level ROLINKPOWER based on electrical contact temperature measurement data, switch switchgear partial discharge data, transformer noise and vibration data, and switch mechanical characteristics data ™ Core big data. This big data is used to establish the characteristic data model of typical faults of core electrical equipment.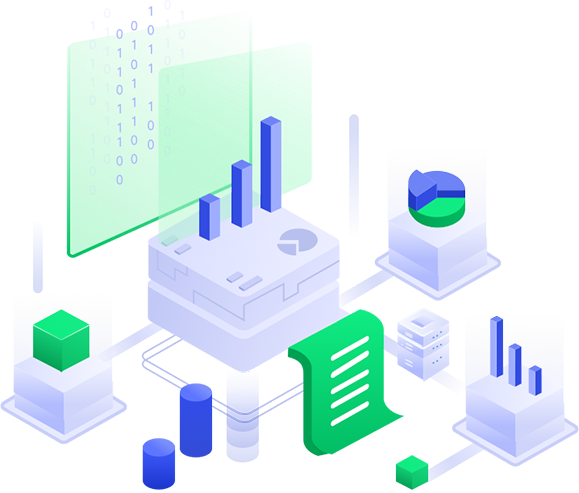 Core Digital Sensing
ROLINKPOWER ™ high-performance digital sensors, ensures that, under the same fault waveform data consistency, provide the basis for fault model.
Fault Edge Identification
ROLINKPOWER ™ edge gateway completes fault edge judgment, real-time storage and sequential upload of fault data.
Fault Model Learning
When the difference between the identified fault data and the existing model data is more than 30%, ROLINKPOWER ™ prompts to start the expert analysis process and create a new fault model.
Accurate Fault Prediction
ROLINKPOWER ™ Through machine learning, the fault model is constantly realized to achieve the purpose of accurate prediction of electrical faults.
Establish Business Advantages
ROLINKPOWER ™'s core big data is to make the intelligent power cloud platform more and more intelligent, so as to establish obvious business advantages in similar products.