Customized hardware
Committed to building cloud integrated IoT intelligent devices
It can be widely used in intelligent electricity, electrical fire disaster, intelligent city, intelligent industry and other fields
10+
YEARExperience in the Internet of Things
30+
PRODUCTHardware products
What can we offer you?
At present, embedded microprocessors are far more widely used than traditional computer chips, mainly STM32, ARM and PowerPC. We provide our customers with mainstream embedded microprocessor hardware customization, including embedded microprocessors produced by ST, TI, NXP, STC and other semiconductor companies. Among them, STM32 series MCU has the advantages of high efficiency, real-time performance and low price, while ARM and PowerPC series have the advantages of high performance, multi expansion, etc. Our company will select the appropriate processor based on the user's requirements to provide users with cost-effective solutions.

Intelligent measurement and control terminal equipment
Based on STM32 platform, various sensors are connected to realize data acquisition and intelligent control.

Intelligent gateway device
The intelligent gateway device uses ARM architecture processor, which has the advantages of low power consumption and high performance; It can control equipment, collect, store, forward, analyze, predict and warn data, store operation logs, convert communication protocols, and integrate AI image recognition, video processing, etc.

Edge host
X86 platform processor is adopted, which is mainly used for edge node/data room. It can realize local storage, local access, support data forwarding cloud, and do intranet penetration

Embedded software development
Based on c/c++software development, linux system integration.
Main functions description
Complete communication types
All of our device supports various communication connection modes such as WiFi, Ethernet, mobile cellular network, LoRa, RS485, etc
Multiple IoT (Internet of Things) protocols
We Provide our users with support for multiple IoT protocol components including MQTT, HTTP/HTTPS, CoAP, ModbusTCP, LoRaWAN
Flexible access mode
Our equipment can be accessed through existing DTUs, gateways, communication modules, cloud docking, etc
OTA online upgrade
We provide our users with a variety of device side upgrade methods, including ping-pong upgrade, compression upgrade, differential upgrade, security upgrade, etc
Self developed iotMe embedded operating system
Stable operation

The system kernel and application are strictly isolated in memory processing and hardware use, making the system more secure
Convenient operation and maintenance

The industry-leading maintenance tool, combined with the log output in case of errors, can quickly help users locate system failures and improve production efficiency
Security integration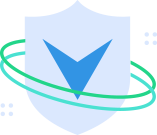 Native integrated ROLINKPOWER Internet of Things security service device side functions to ensure safe operation of Internet of Things devices
AI support

Support the local implementation of common AI algorithms, making AI innovation easier
Highly cuttable

Innovative graphic cutting tool, check, download, cut according to application requirements
Enrich ecology

ROLINKPOWER provides 10+certified hardware platforms and 100+sensors for our users to choose from
Service process

Product functional requirements and technical feasibility analysis

Technology realization route planning

Submit Technical Proposal
Hardware developmen

Software development
Board test

Technical Documentation

Small batch trial production

Mass production
Why choose us?

Technical strength
Since its establishment, the company has obtained 8 national soft copyright patents

Multiple mature products
At present, the company has intelligent ring network switchgear system, intelligent power distribution room system, electrical fire disaster monitoring system, environmental protection electricity monitoring system.Comprehensive energy service system, 5 system platforms, and supporting mobile software such as APP and Wechat mini programs.

Years of technical team experience
The company team has more than 10 years of industry experience, and has a mature full set of solutions in the Internet of Things field.
More than 200 enterprise users all over the world
Since its establishment, the company has obtained the choice of many worldwide famous enterprise users, and good products are trustworthy.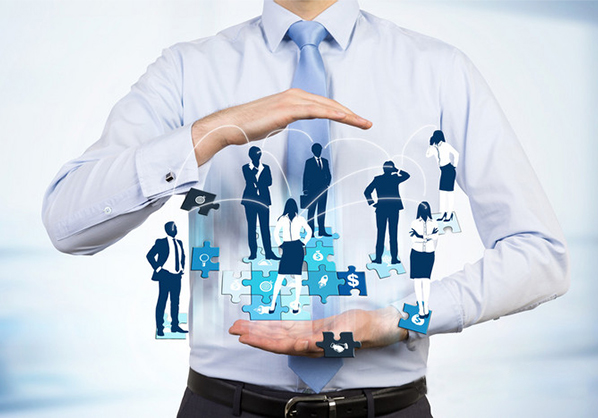 Perfect service system

7 * 24 hours online support
We not only have excellent service, but also have a long service time. Service upgrade, covering Sunday, serving you all day long, and being the intimate steward of your website.

Customer manager one-to-one service
Senior account managers in the industry cooperate throughout the process to provide you with high-quality industrial solutions.

Full cycle service
Project demand survey, plan making, project prototype drawing, design draft output, software development, functional testing, project acceptance, project operation and maintenance full cycle services.
Customer service system
Hierarchical response to the customer service system to quickly handle abnormal problems for users, online and offline collaborative processing