Maintenance service
With full life cycle maintenance and care, ROLINKPOWER 's user service team can help you:
A high-end user service scheduling platform, localized user services, and timely and rapid response to user needs.
A professional, responsible, diligent and hardworking technical service engineers who can quickly identify the causes of faults and provide you complete fault solutions.
More than 30 years of equipment maintenance data and on-site technology accumulation, our engineers track projects throughout the process and cooperate with you to answer technical questions.
Maintenance Scheme Classification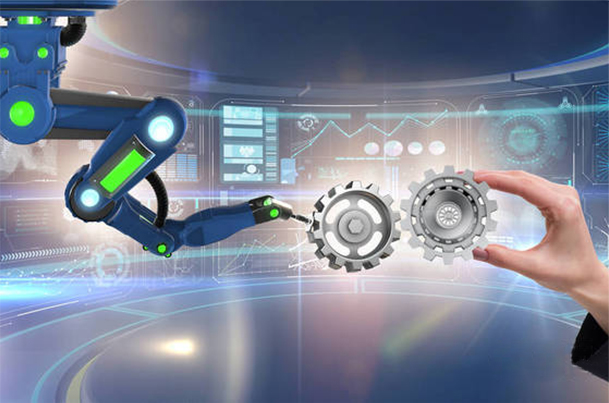 Customized maintenance
ROLINKPOWER ™ technical user service team can customize the maintenance plan for the user system according to the user's needs, and assign senior engineers with rich project experience and skilled technology to the user's project site for maintenance services, which can help users to diagnose and analyze the power system fault, help users to diagnose and analyze the fault of the monitoring system and equipment, and quickly identify the cause of the fault, A complete solution is provided to relieve the user's worries about the operation of the system and equipment.
Standard maintenance
Category A maintenance plan
Class B maintenance scheme value-added service
Value added service of Class C maintenance scheme
Maintenance Scheme Classification
Better and more considerate service
Relying on years of on-site service experience, mature equipment maintenance scheme and efficient and fast response service system, users can experience better and more intimate services.
Experienced and cost saving
With rich project practice and after-sales service experience, we provide our users with optimized operation scheme of the system to save investment and maintenance costs.
Regular training to improve management level
Provide users with regular training and other services to improve the technical level and system management level of users' operation and maintenance personnel.
Service localization is more timely
The user service center of the company is localized. When the failure occurs, we will arrive at the site at the first time to provide customers with the most timely technical support.
Preventive diagnosis ensures safe operation
The maintenance service provides preventive diagnosis for potential faults and risks in the field of intelligent power use and energy management, eliminates hidden dangers, and ensures the safe operation of the system and user's production.
01 02 03 04 05